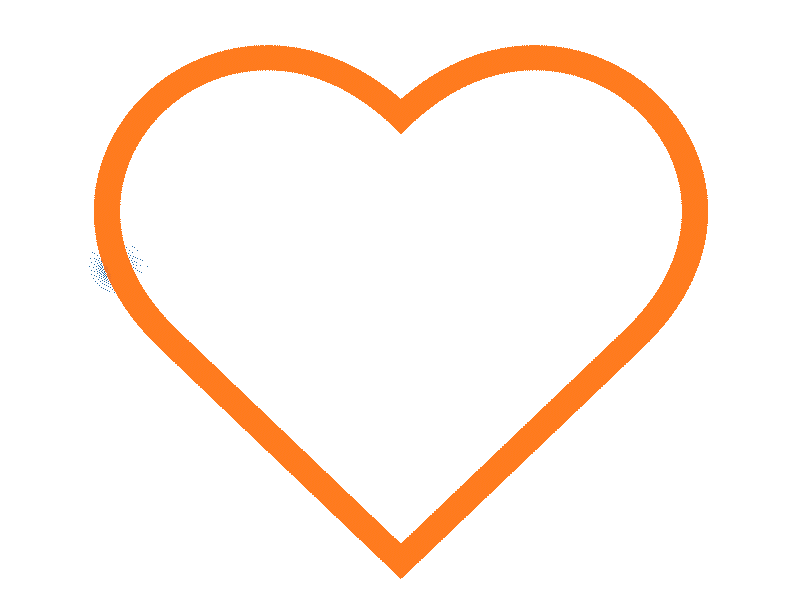 A historical war thriller of the events that took place at Dunkirk Beach in 1940. This film has far fewer action scenes than Christopher Nolan's previous movies, but it still packs a suspenseful punch. Take the time to witness how 330,000 Allied soldiers escaped the clutches of the German army.
---
Chia sẻ suy nghĩ của bạn
Hãy là người đầu tiên viết bình luận.